Reader Resources
2022 Summer Reading Program for Adults
Why should the kids have all the fun? Check out our summer program just for adults below!
Summer Reading 2022 for Adults 
Summer Reading 2022 Adult Tickets
2022 Adult Summer Reading Bonus Bookmark
New Adult Fiction
New Adult Non-Fiction
---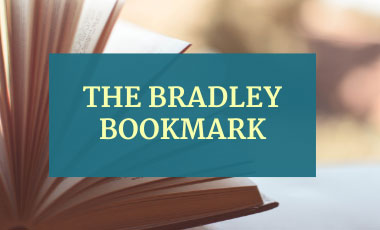 Read our book blog for staff book recommendations, book news, read-a-likes, and more! We like to read and want to share our passion for books with you.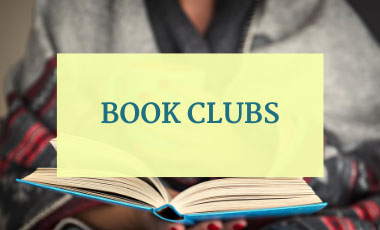 Like to read and discuss books with others? Join one of our book clubs! We have book clubs on different days and times and focusing on different genres and topics. New members are always welcome!
---
Favorite Resources For Books & Reading
These are our recommended sites to find your next read.
FantasticFiction.com

Great for questions about series order or getting a complete list of everything an author has written in their career.

LibraryReads.org

The Top 10 books published each month, as voted on by librarians. LibraryReads is designed to be inclusive and diverse, representing a broad range of reading tastes and showcasing a variety of new titles, including buzzed-about debuts, genre favorites, bestselling authors, and lesser-known midlist titles that public library staff are raving about.

BookPage.com

BookPage is a monthly book review publication. Subscribe to their online newsletters or pick up a paper copy at BPL.